Hey guys, just a quick & basic summoing guide to help you out

here are some Pouches, most are the same levels to RS, some have been slightly changed
spirit wold - lvl 1 Bronze Minator - lvl 36
dead foul - lvl 1 Iron Minator - lvl 46
spider - lvl 10 Pyrelord - lvl 46
throny snail - lvl 13 Steel minator - lvl 56
graint crab - lvl 16 Mirthril Minator - lvl 66
mosquito - lvl 17 Adamant Minator - lvl 75
desert wyrm - lvl 18 Fire Titan - lvl 79
scorpion - lvl 19 Dagannoth - lvl 83
rat - lvl 23 Rune Minator - lvl 88
kalphite - lvl 25 Geyser Titan - lvl 92
compost moud - lvl 28 Iron Titan - lvl 95
chinchompa - lvl 29 Pack Yak - lvl 96
bat - lvl 31 Steel Titan - lvl 99
1) Kill NPC for charm's and loot
2) Tele home and find summon trainer, talk to him.
3) Buy what you need!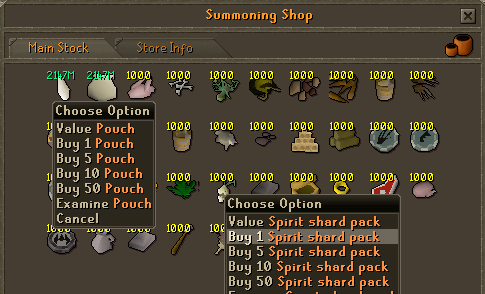 4) if you are unsure of what you need and what level is required it will
tell you in your chat box
5) use the item on the shard or pouch, either will work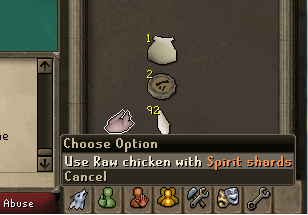 6) summon as you normaly would...
7) dismiss as you would normaly aswell...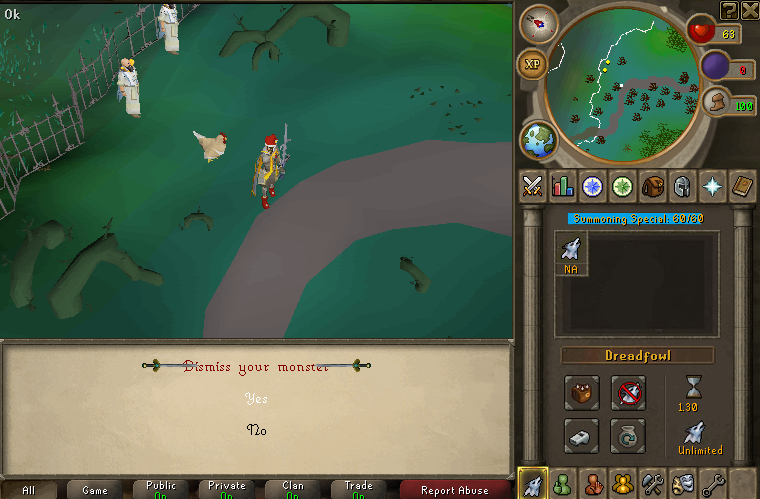 I know it is very basic, I can make a video if you'd like.
Hope this helped...
hope to see you in-game